A World-Class Golf Experience
Pro-Am teams will tee off Wednesday, April 20 or Thursday, April 21 on the Las Colinas Country Club course, named among the top 100 courses in Texas by the Dallas Morning News and selected as one of the 2019 Best Country Clubs by Avid Golfer.
Each team will consist of:
One PGA TOUR Champions Player
One Celebrity Player
Three Pro-Am Guests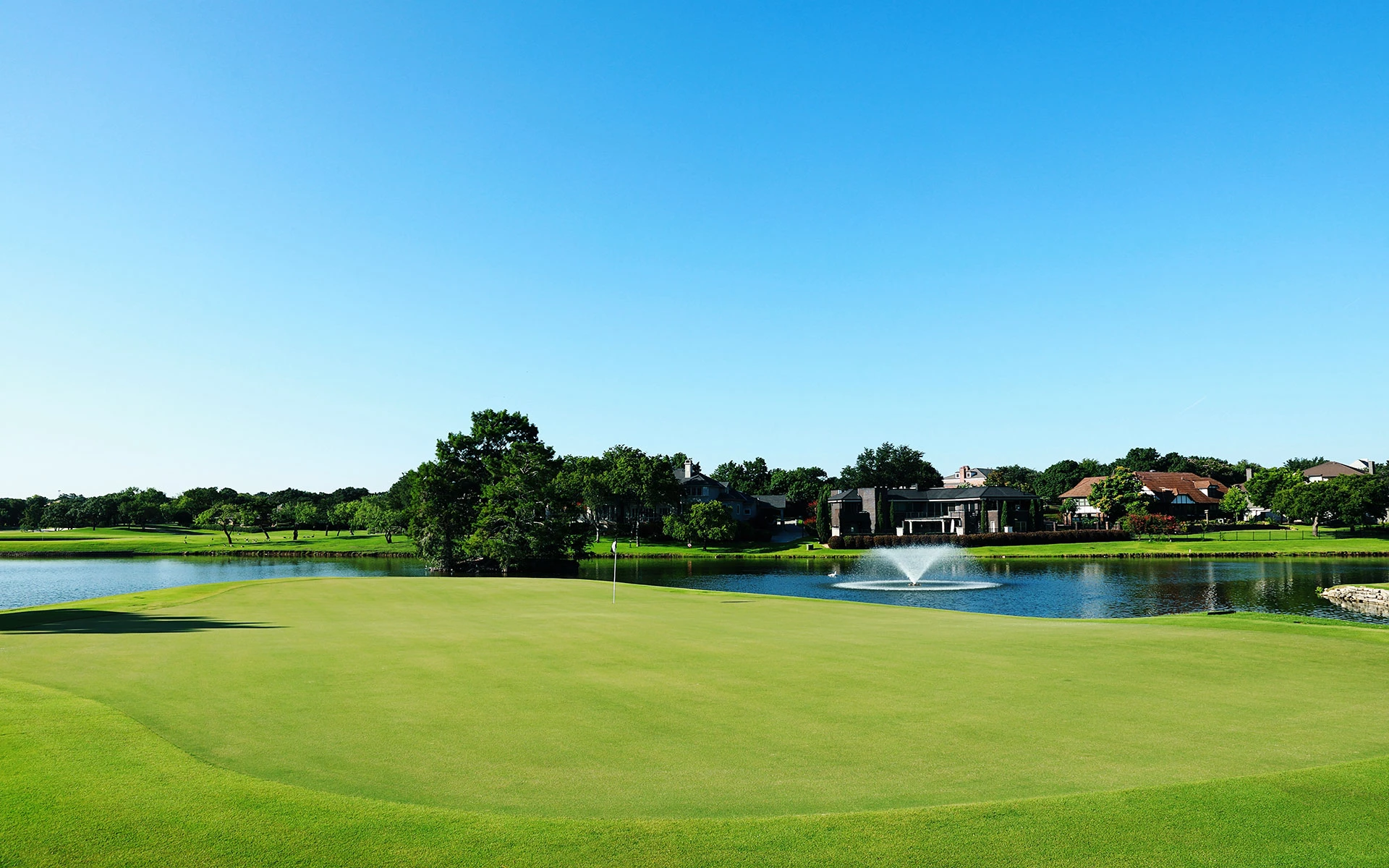 Tickets, Hospitality & Parties
On Tuesday evening, we'll tee off the festivities with a spectacular concert featuring Cole Swindell. Enjoy premium hospitality with an all-inclusive culinary experience that includes premium wine, spirits, specialty cocktails and craft beer. Randy Hauser will be at Las Colinas Country Club after play for an acoustic performance you won't soon forget. We'll top it off with an awards reception to celebrate the Pro-Am winners, and even if you don't win, you'll go home with tons of cool swag in your gift bag. You're also invited to attend the CEO Summit host by Invited on the Friday morning of the tournament.
Each Pro-Am player will receive:
Two VIP tickets to the Tuesday Night Pro-Am Pairings Concert Event featuring Cole Swindell
Two VIP tickets to the Randy Hauser Acoustic Concert at Las Colinas Country Club
Two shared hospitality credentials for Friday-Sunday
Two tickets to the post Pro-Am awards reception
One sponsor parking pass per day (Friday-Sunday)
One invitation to the CEO Summit hosted by Invited (Friday)
One gift bag with tons of swag